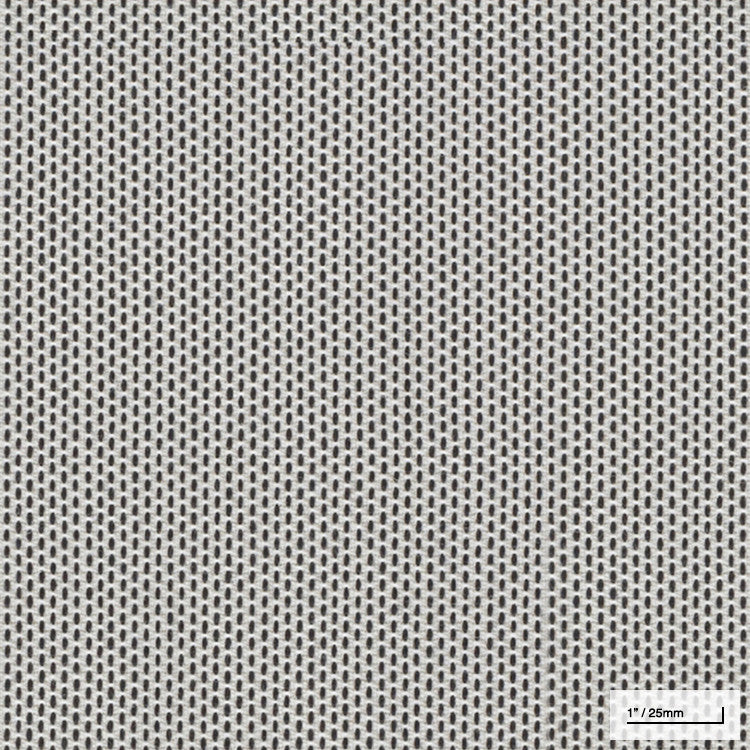 CREAM/BLACK WOOL UPHOLSTERY (#129)
$5.00
Our cream/black wool upholstery (#129) is in the Basel line from Kvadrat, a Danish textile producer. It was designed by the Swiss firm Herzog & de Meuron. It's 90% wool and 10% nylon and is comprised of a tweedy, binary mix of two colors of fabric linked by precise oval structural bindings. The result is classic, modern and subtly textured.
The upholstered slat covers which wrap the gently curving slats on our line of steel seating affix securely and discreetly with velcro. The inside face of each slat is covered with durable ballistic nylon fabric and the core is filled with a high-density foam cushion. Each slat is essentially an individual padded backpack strap with an added hook-and-loop closure.
We designed this system so that over time folks could swap out the slats for new ones and thus easily re-upholster their DoubleButter chair with a new look at a modest cost. The plan is to add new and occasional limited-edition upholstery options on the regular, so stay tuned. For now, if you want to order a new set of upholstery for fresh look on a piece you already own, just give us a shout and we'll make it happen.